What insurance do we
offer your startup?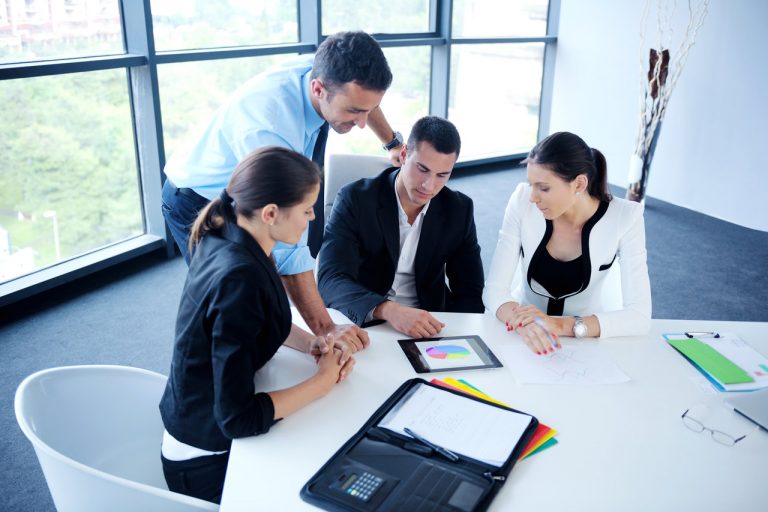 Professional Indemnity Insurance
Get protection against potential claims and disputes that could lead to expensive and time-consuming litigation.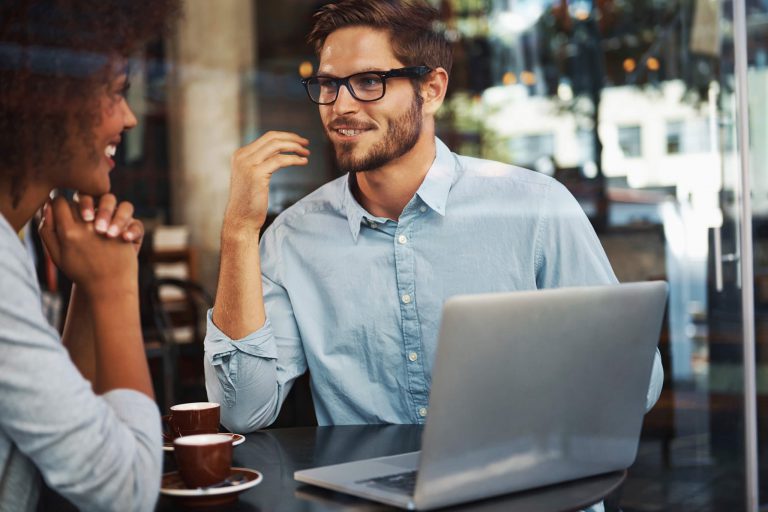 Public Liability Insurance
As a startup, almost every contract you will be asked to execute with a new client will seek confirmation of Public Liability Insurance.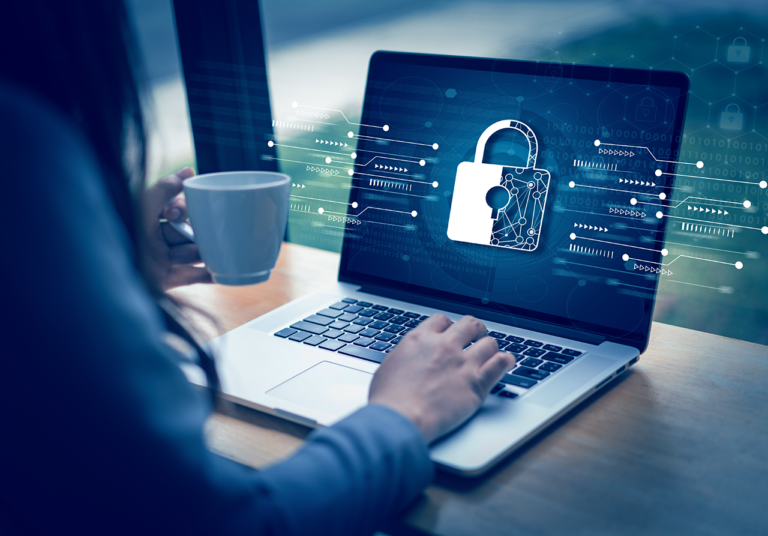 Cyber Liability Insurance
Cyber-attacks, operational errors or technical failures can paralyse your startup, leading to financial loss and lasting reputational damage.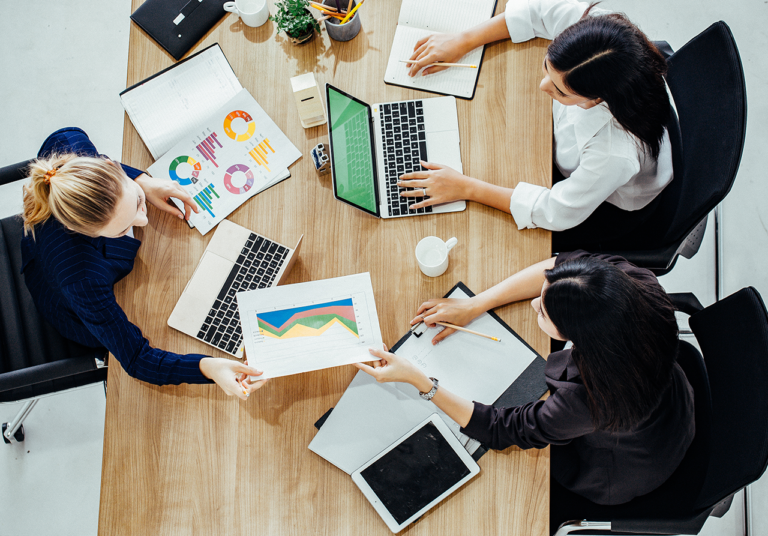 Management Liability Insurance
It is important to protect the directors and officers of your startup from the exposures that can arise from the day-to-day management of any company.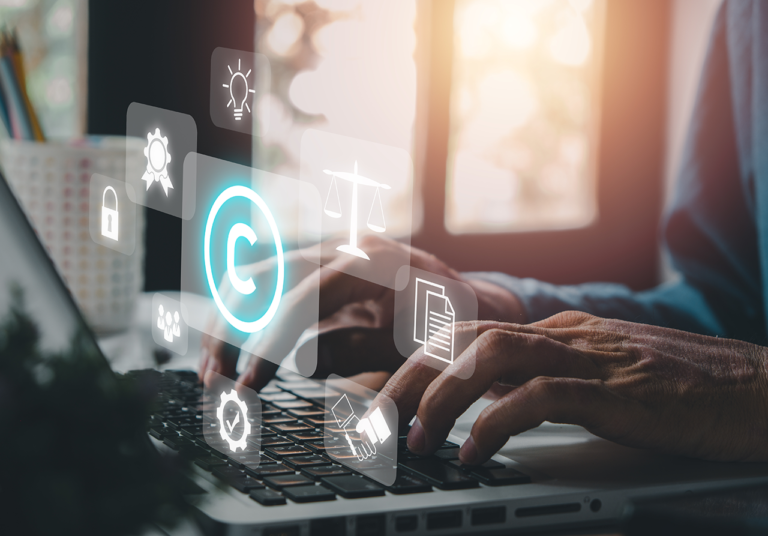 Intellectual Property Insurance
Intellectual Property is one of the largest risk exposures to your startup. Therefore, your IP rights need the same protection as your physical assets.
How we support the Australian startup community
We understand the evolving startup landscape and are committed to education and mentorship for aspiring startup founders. Watch the video to learn more.
Partnering with an insurance provider who understands the way we do business and the challenges of running a startup is a continuously great experience.
Startupcover continues to make insurance quick and easy for us. Their guidance along the way has been invaluable.
The team at Startupcover have a strong understanding of the Australian startup landscape and were extremely detailed and thorough in preparing and handling our insurance. As a fast growth business with consistently changing business dynamics, this saves us considerable time and money and we certainly recommend them.
As a startup, Kimiya really appreciated the high level of care and support that the Startupcover team at Willis Towers Watson provided us at the start of our journey.
Startupcover have been excellent to work with. From the online quote engine calculator that actually tells you the price without turning into a lead generation form, to the invoice actually coming in when it was estimated, to not being hassled as we got ready to pay the premium, to quickly turning around with a proper quote and easy way to pay with monthly invoices.
Startupcover is an insurance program designed for Australian startups.
Our friendly and passionate insurance brokers, will help select insurance policies based on the specific needs of your startup.
High knowledge of local Australian market
Decades of Australian insurance experience.

We save you time
You don't have to worry or organise any of your insurance requirements

Access to our marketplace
Network with over 20,000 potential clients or partners

Education and mentorship
To assist grow your startup to help reach its potential