What is Professional Indemnity Insurance?
If your startup provides professional advice or consulting services to clients, you need to look at Professional Indemnity Insurance. Even if your startup is not turning over high volumes of revenue as of yet, the financial consequences of providing a client incorrect advice can be extremely hefty!
Startups should be also be aware they may work in an industry where the regulator has set rules or where contracts for services they provide specify a minimum level of professional indemnity cover that is required to able to trade.
Professional Indemnity Insurance provides you with protection from claims for financial loss, bodily injury or property damage arising from acts, errors or omissions in the provision of Professional Services. Our Professional Indemnity policies will protect you against potential claims and disputes that could lead to expensive and time-consuming litigation.
Key protection features of our Professional Indemnity policies: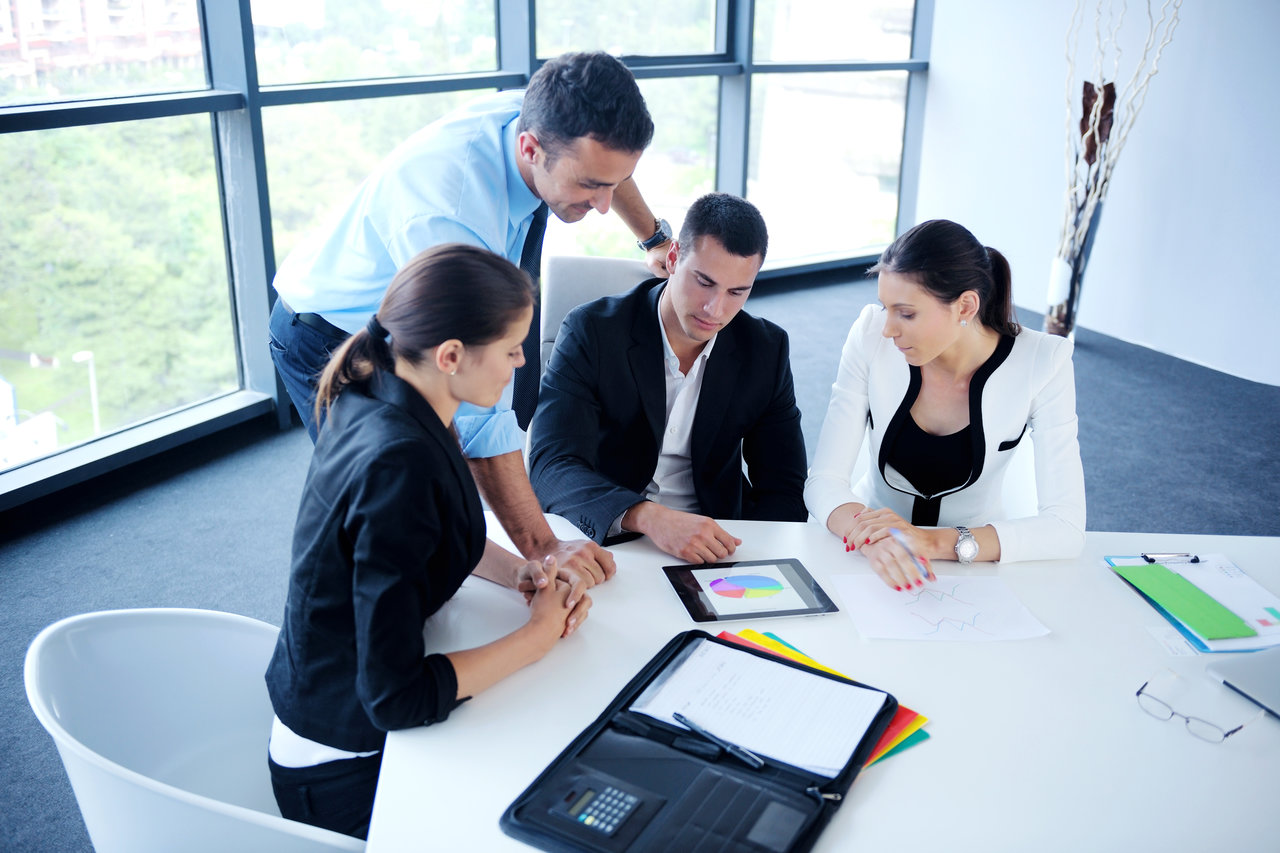 A breach of duty that resulted from an act, error or omission from any members of your team.
Negligent advice or misleading information that may have been inadvertently provided by you or your team (non-intentional mistakes can happen).
Accidental breaches of confidentiality or copyright
The purpose of a Professional Indemnity policy is to protect your startup from the financial consequences of the above instances (and more).
Startupcover assesses the risks of your startup and offers the appropriate policies suitable to your needs.