Professional Indemnity Insurance explained: Why do I need it?
9 August 2017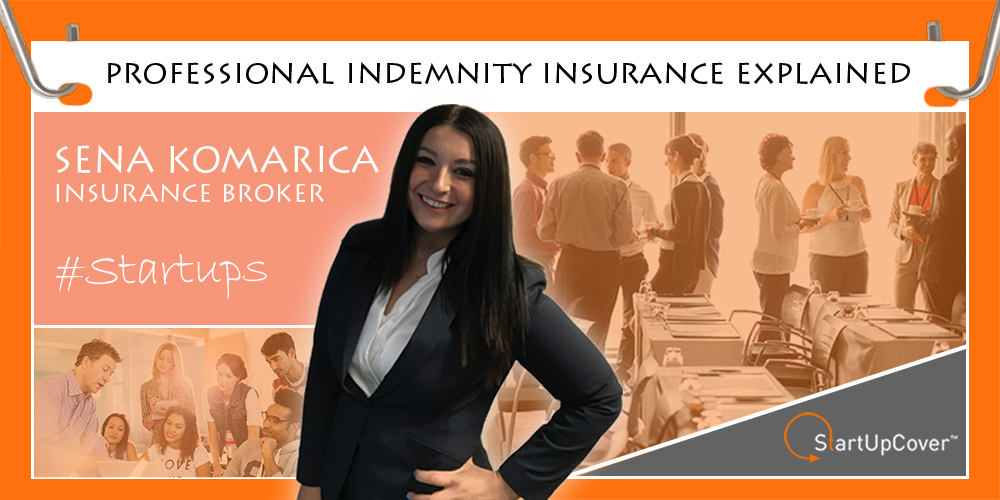 If your startup involves giving professional advice or consulting services to clients, you need to look at Professional Indemnity Insurance. You should protect your startup and the people working within it against claims that may arise; this could involve alleged negligence or breach of duty that might arise from an act, error or…
Read More
What questions should I be asking my insurance broker?
15 December 2016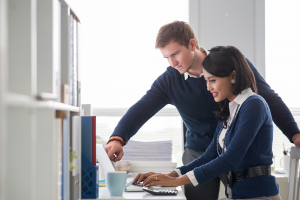 As you are beginning the life cycle of your startup, you want to be spending as much time as possible on developing strategies for its growth and development opportunities and not worrying about your ever important insurance needs. Two words to solve this concern… Insurance broker Your insurance broker effectively becomes the expert of all…
Read More