Professional Indemnity Insurance explained: Why do I need it?
9 August 2017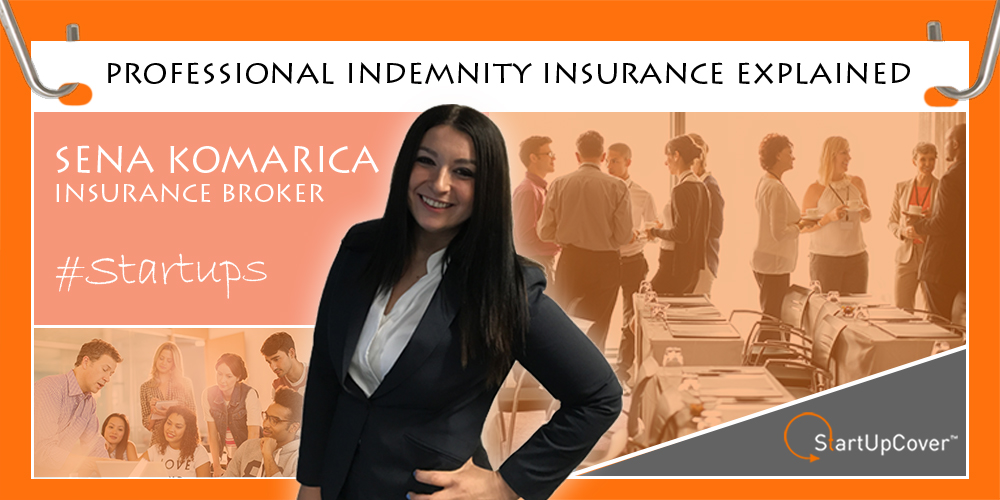 If your startup involves giving professional advice or consulting services to clients, you need to look at Professional Indemnity Insurance.
You should protect your startup and the people working within it against claims that may arise; this could involve alleged negligence or breach of duty that might arise from an act, error or omission by you or one of your team.
A Professional Indemnity claim could result from:
Breach of duty
Breach of contract
Negligent advice or misleading information
Breaches of confidentiality or copyright
Loss of documents
Conflict of interest
Unintentional defamation.
Some startups should be aware they may work in an industry where the regulator has set rules or where contracts for services they provide specify a minimum level of professional indemnity cover that is required to able to trade.
Need to know more about Professional Industry Insurance for your startup? We can help.  Search through our main menu from the top of the screen to find the advice you need for your startup (includes access to a free real-time quote engine)