I just started up – Do I really need Insurance? I'm not even making money yet
9 February 2017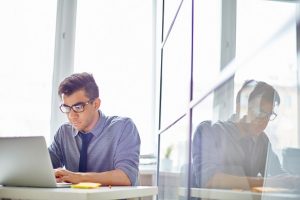 You need to protect yourself and your startup against the unexpected. That's why it's important to get the right insurance in place, even if your startup hasn't made a cent yet!
Some types of insurance are required by law; others may be required by contracts. But, on top of that, it's a sensible business decision to cover your exposures to risk to protect your finances – no matter what stage your startup is at.
Each startup has their own specific risks that they need to insure but typically, you'd need to look at cover for:
Management Liability Insurance
Professional Indemnity Insurance
Cyber Risk
General Liability
Business Interruption
Property Insurance
Transport Insurance
Workers Compensation and Disability (as required by law)
Get the right advice for your circumstances – depending on what your startup is setting out to do, you may need some more specific cover. There are some great resources at startupcover.com.au to help figure out what works for you. Check it out today.