Why you will love your broker
29 March 2017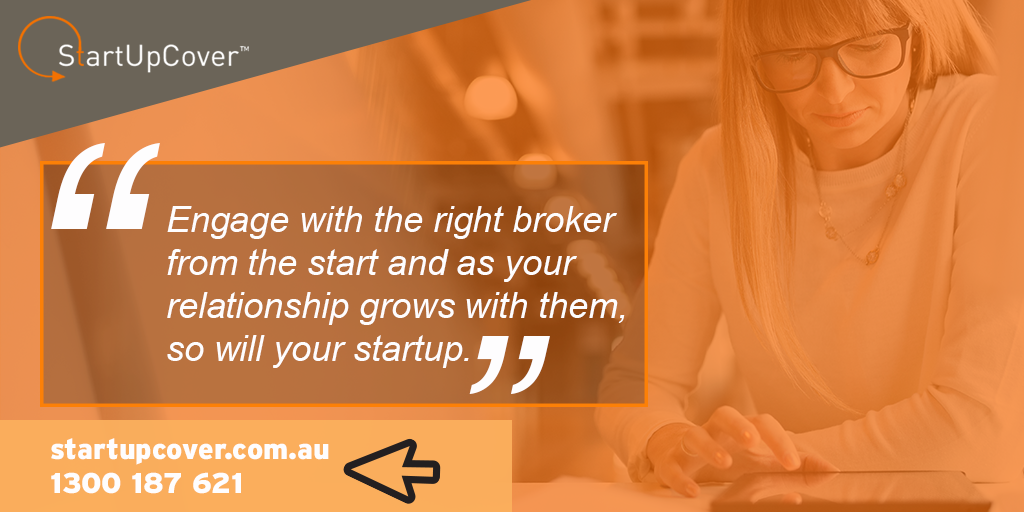 Startups need great advice to help realise their potential.
Here are three reasons why you will love your insurance broker:
1) It's all about you
A good broker knows how to "get personal". Don't worry, it's all in the quest to get the best professional outcome. It's about knowing the right questions to ask to understand your unique situation. Good brokers are usually personable people with a knack for relating to others – in fact, many people use the same broker for decades because of the value they place on the relationship, based on trust and confidence.
2) Brokers have networks they can leverage to get you a better deal
You could go to the market yourself, but brokers can usually get you a better deal by leveraging the relationships and networks they have in place. They often have access to policies, rates and terms that aren't available in the open market, and can also tailor policies specifically to your needs. It's this bespoke service that gives brokers an edge.
3) Brokers are experts in their field
Brokers are required by law to undertake specific education to get their accreditation and keep it. This means they are always up-to-date with changes to legislation and regulation. They also need to stay abreast of the many different products on the market, and know the pros and cons of each.
Engage with the right broker from the start and as your relationship grows with them, so will your startup.