Does Public Liability Insurance cover my employees?
3 May 2018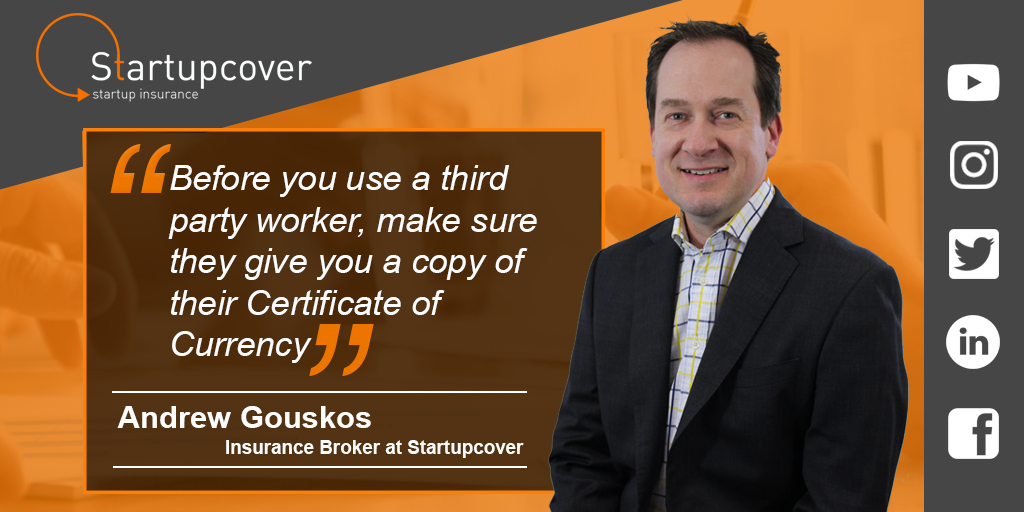 A common question for startup founders as they are building their evergrowing team is, "Does Public Liability Insurance cover my employees?"
The answer is… yes it does, up to a point!
Let's say your startup opts for a standard public liability policy; this will cover you and your workers, but if you are looking to use sub-contractors or temporary staff from a labour hire agency, they're unlikely to be included.
But all policies are different and it's worth talking to your broker about what the various policy wordings mean – and how they could potentially affect your startup. It comes down to the definition of 'worker' and you should get advice to ensure the public liability coverage you buy is adequate for your needs.
If you use third party workers, the rule of thumb is that they should have their own adequate insurance coverage. Before they start work in your office, site or facility, make sure they give you a copy of their Certificate of Currency.
Startupcover is committed to providing regular content to startups.  Make sure you follow us on Facebook, LinkedIn, Twitter and Instagram to keep up to date with all the latest news and thought leadership.