Help us help you. What information does an insurance broker need?
2 March 2021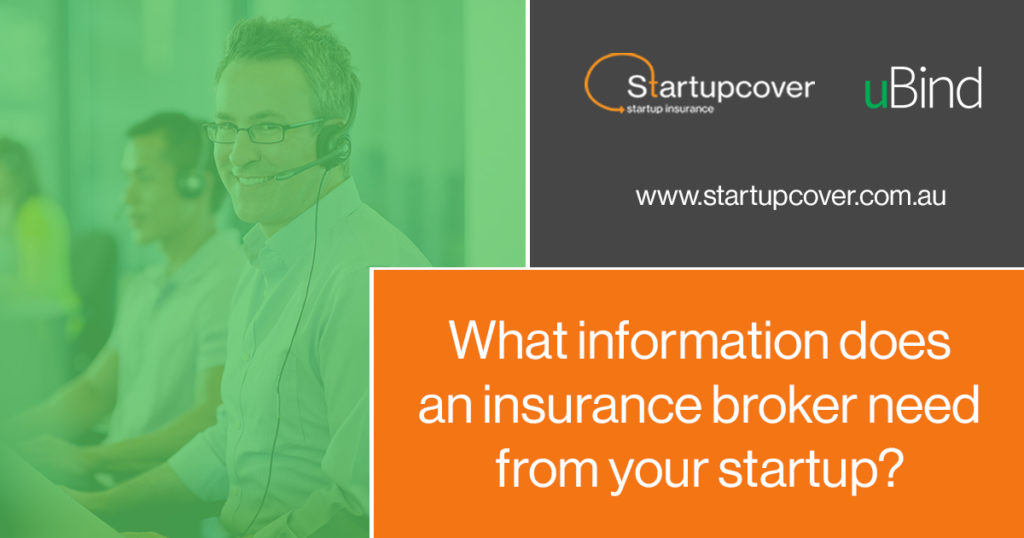 Insurance brokers know your industry and can benchmark your business against its peers, as well as help you with risk mitigation and management advice – all designed to ensure your insurance premium is the most competitive it can possibly be.
But if you're looking to work with a broker, they need the right information from you to begin arranging your insurance cover.
Here's a handy checklist for you to have ready when you talk to your Startupcover broker:
Insured (your business) name
Description of occupation – what your business does
Insured location and construction details – this is a major determining factor in how an insurer may view your risk.
What is required to be covered, i.e. contents, building, public liability, theft.
Security – it helps to give as much information as possible to an insurer so they can properly assess your risk.
Turnover – helps determine the right level of cover so you're not risking being under-insured.