How can I save some money on insurance?
20 April 2018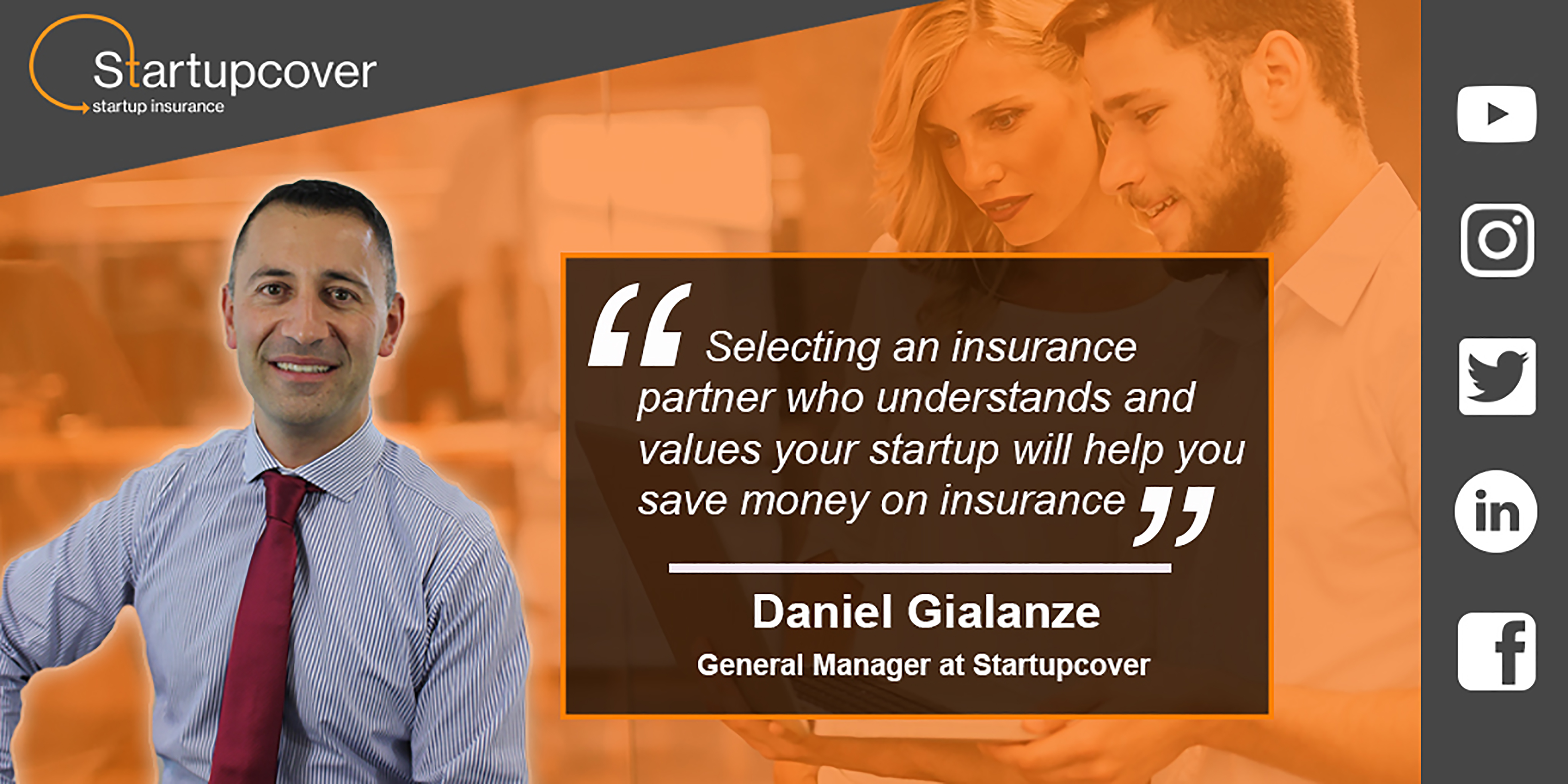 When an insurer calculates a premium, they look at a range of factors and these, in turn, vary depending on the type of insurance your startup needs.
Let's take Public Liability insurance as an example; a quote will consider things like turnover, the likelihood of your products causing injury or damage to others, the number of visitors to your premises or even whether you import products from overseas suppliers directly.  If you're looking at property insurance, the policy will consider construction, security and environment.
Some risk factors are normal for your startup, but you can influence the premium cost by avoiding unnecessary risks or accepting more of the risk yourself.  An easy way to illustrate this is through  a typical car insurance policy; if you exclude drivers aged under 25 or increase your excess, you'll usually save some money, because the insurer is taking on less risk.
But ultimately, you'll gain most advantage – and potentially save the most money – if you select an insurance partner who understands your startup and values your business.
By doing that, you can have the confidence that negative assumptions are not being made about your risk profile and you develop a relationships where your insurance partner genuinely represents your best interests– in other words, getting you the best deal they can!
Startupcover is committed to providing regular content to startups.  Make sure you follow us on Facebook, LinkedIn, Twitter and Instagram to keep up to date with all the latest news and thought leadership.