How is an insurance premium calculated?
8 February 2021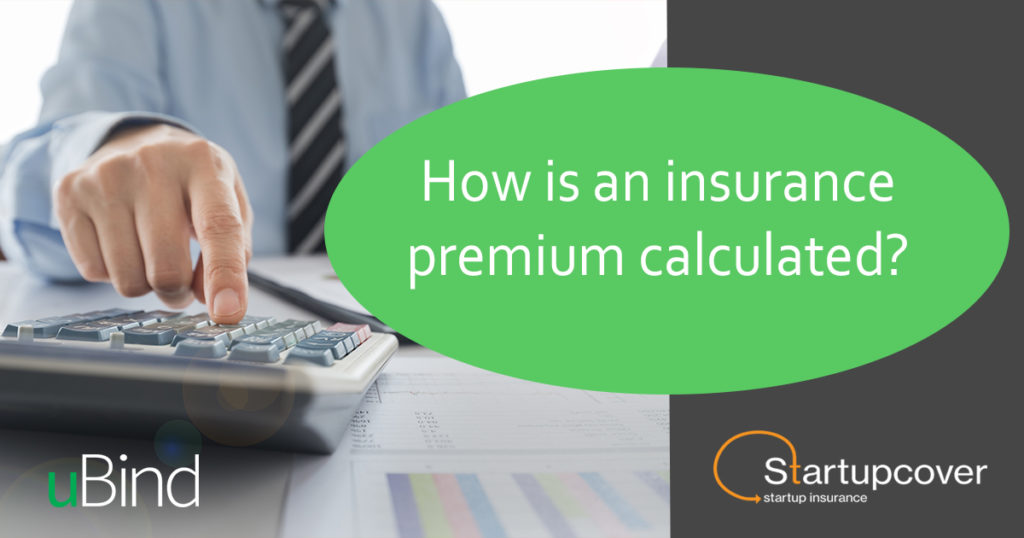 Having figured out the insurance cover you need for your startup business, you are now eager to find out how much your premium will cost. But insurance premiums can be hard to predict as they are based on a range of factors.
Some key factors which can influence your premium are your occupation, turnover, employee numbers and where your business is situated. As every business is different, this information assists insurers to determine how much they should charge for accepting a particular risk. In addition, government charges contribute to the premium cost.
So, what goes into your premium? Here's a breakdown of what might be included:
Base premium charged by the insurer for covering the risk
Terrorism Charges – If applicable
Fire Service Levy (FSL) – If applicable
Goods and Services Tax (GST)
Stamp Duty – Applicable to most states
Broker Fee, Administration Fee – charged by intermediaries such as broker and underwriting agencies.
It's easy to get an idea of your premium cost – jump onto our Startupcover website where just a few clicks will give you an indicative quote.