Insurance for startups on the move or changing locations
15 November 2017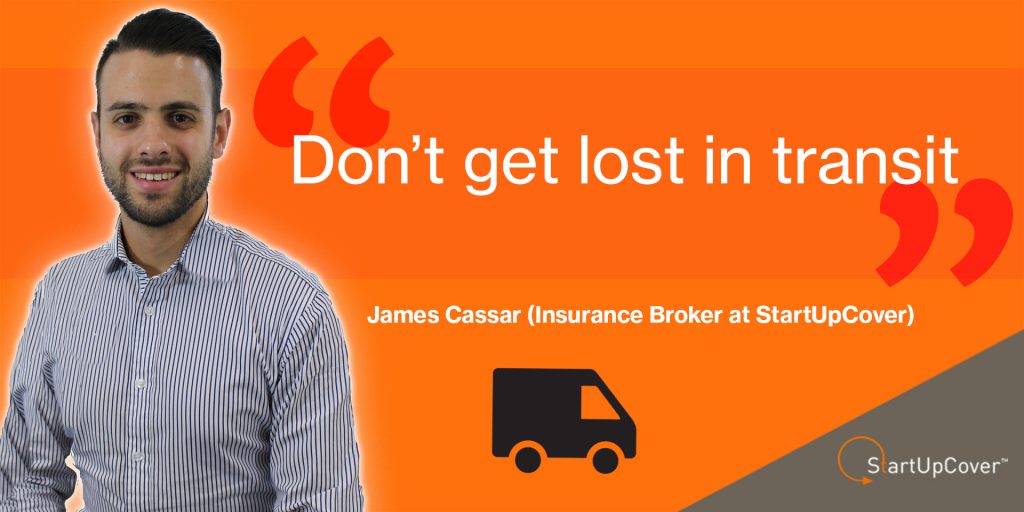 If your startup is moving ahead in business – or just moving locations, Single Transit Cover might be a good option.
It's particularly important if you're changing office locations – you're covered from the time when the first box or laptop/computer screen is moved from your building, through all the stages, to being delivered at your new premises.
Generally, you have two cover options to pick from – for Accidental Damage, which covers a multitude of scenarios, or Defined Risks, which is limited to the perils noted in the policy wording.
We can help you work out what your startup needs.
Need to know more about Transit Insurance for your startup? We can help.  Search through our main menu from the top of the screen to find some advice for your startup (includes access to a free real-time quote engine) or feel free to get in touch with us.
StartUpCover is committed to providing regular content to startups.  Make sure you follow us on Facebook, LinkedIn and Twitter to keep up to date with all the latest news and thought leadership.