Is insurance worth it straight away when my startup isn't making any sales?
27 January 2021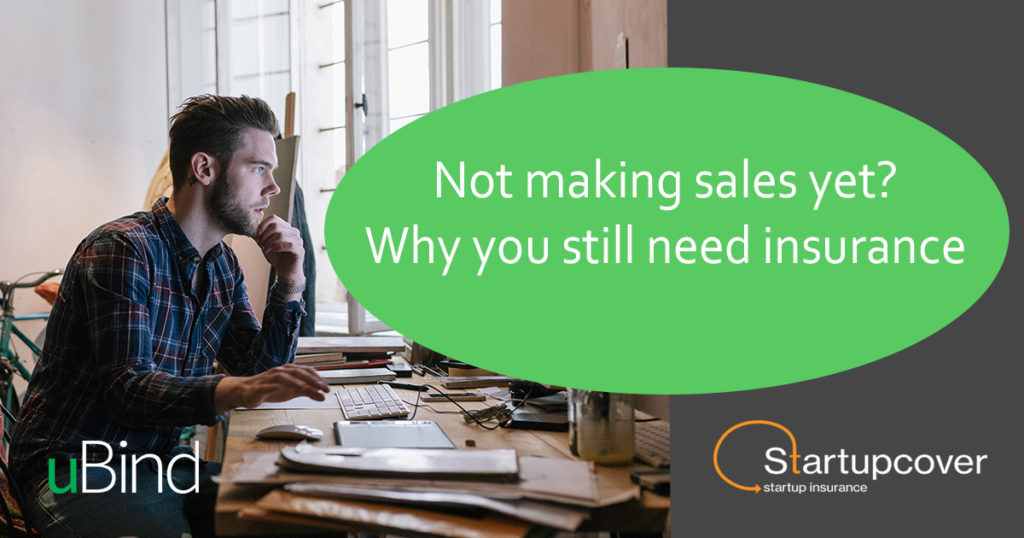 Creating a startup can be fun and exciting, and in the rush to get the business up and running we can overlook the formalities and legal requirements.
Australian Bureau of Statistics figures show more than 60% of startups cease operation within the first three years of their journey. The estimated time frame for a business to become profitable could be two to three years at least.
So why would you need to take out insurance if the business is not making any sales? Well, profitable or not, running a business comes with inherent risks. It's important to protect your business, assets and the legal liability to which you may be exposed from the get go!
A Startupcover insurance broker can help assess the risks your business, might face and determine the right insurance products.
With this in place, you have the confidence to focus your attention on what you do best – setting your startup on the pathway to success!