Why do I need an insurance broker?
23 February 2017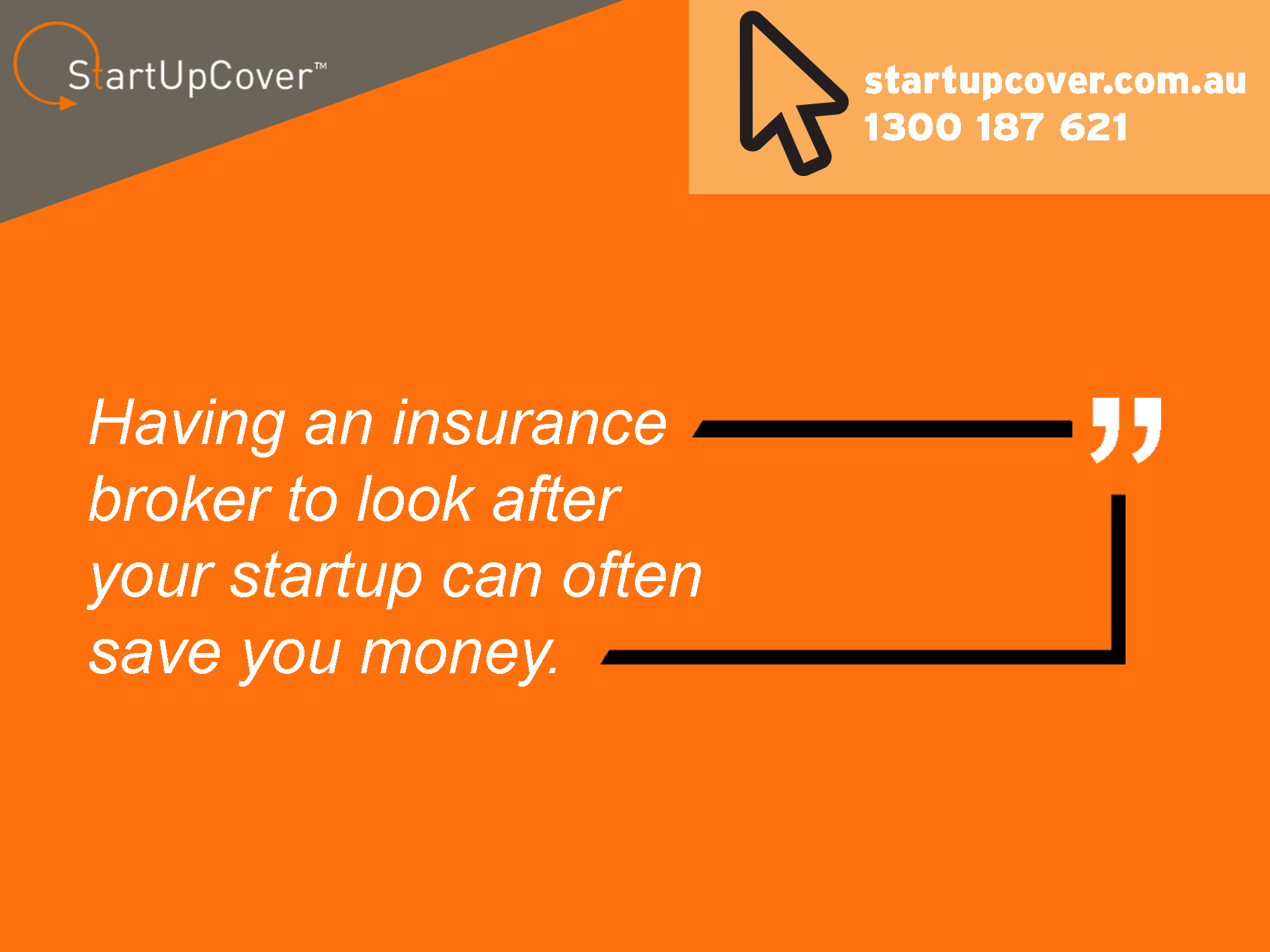 An insurance broker can save you time, money and worry. Just like an accountant or lawyer who provides you with professional advice, a qualified broker can do the same with your insurance needs.
We've all heard of the 'fine print', right? Insurance can sometimes be difficult to understand, and an insurance broker can help you work through the details of a policy and help determine what level of cover your startup needs, so that you are properly protected.
Using a broker doesn't necessarily cost more, in fact, they can often save you money.  A good broker has knowledge of the insurance market and the ability to negotiate competitive premiums on your behalf. To go with this, due to insurance brokers dealing with a range of insurance companies directly, sometimes they can access policies that are not available to consumers trying to find their own way.
And then, there's the support. If the worst happens and you do have to make a claim, a broker will act on your behalf, liaising with the insurance company to negotiate the best possible outcome.  Your broker can become a great partner for your startup, giving you a trusted source of advice, and ensuring you are appropriately protected.
Are you beginning your startup venture? Visit here for an instant online quote